Blog Post
Doing Public Humanities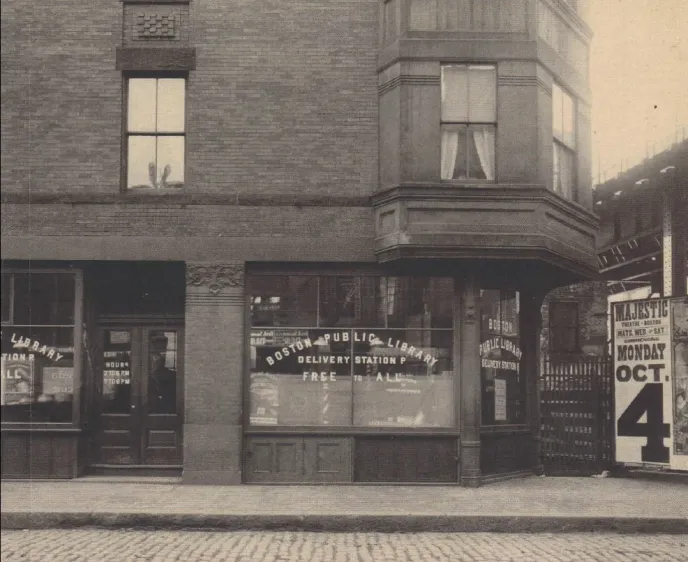 We recently published a book, Doing Public Humanities, which analyzes projects undertaken by the staff, faculty, and students affiliated with the Center for Public Humanities at Brown University in collaboration with local communities. The book has three big take-aways: we put race and social justice at the center of our analysis; we practice a public humanities that is collaborative and process-based; and we illustrate a new scholarship of public humanities that focuses on the case study and breaks down the scholar/practitioner binary.
Especially during America's recent racial reckoning, we are proud that our essays examine how race is contested and presented in public spaces. Contributors base their scholarship in a range of interdisciplinary studies including American Studies, Ethnic Studies, Women's and Gender Studies, and African-American Studies. These fields emphasize the importance of considering how race and racism impacts American culture as well as the use of scholarship in the cause of social justice. Monica Martinez lays out the barriers overcome by historians and communities in Texas, working together to place roadside markers publicly acknowledging massacres by the Texas Rangers of Mexicans and Mexican Americans in the early twentieth century. Barrymore Bogues, Shana Weinberg, and Maiyah Gamble-Rivers, all faculty and staff at Brown's Center for the Study of Slavery and Justice, describe the reasons for the controversy around exhibiting the Rosa Parks House. Robert Lee talks about collecting and displaying family photographs as a way to work "against the invisibility" of Asian Americans.
The book's essays describe a public humanities rooted in process and collaboration and dedicated to political activism: we don't do research about communities, we do research with communities and then present what we've learned together. Marjory O'Toole and Ron Potvin describe a "hyperlocal" history where "citizen historians" contribute new understandings of people and events. In an essay by Jim McGrath, students collaborate with a public library to promote the use of community archives. Marisa Brown describes the organic event of a street-side funeral for a demolished office building. And Diane O'Donohue explains how public art and history projects, undertaken by Tufts University and the Chinese Historical Society of New England, shed light on how the branch library in Boston's Chinatown disappeared and why it should be returned. In each case, all authors act as both practitioners and scholars.
We see these essays as exemplars of a new scholarship of public humanities, available to all writers and readers, and valuable for those who work within universities. The book shows that scholars can write about their public humanities projects and what they have learned, and been taught, in formats that can be peer reviewed. Public humanists should follow historians and anthropologists in relying on case studies. My own essay on New Urban Arts, an after school arts program, and Robyn Schroeder's introduction analyze an organization or a discipline, allowing scholars to make theoretical points with and beyond the local, even questioning the role of the university itself.
Public humanities practiced within a collaborative framework, undertaken with social justice aims, and written through engaged case studies can help change how the humanities are viewed and provide a road map for changing the world. This is the kind of humanities I want to practice.
Doing Public Humanities was published by Routledge in 2020.
Susan Smulyan is Professor of American Studies at Brown University and former director of the John Nicholas Brown Center for Public Humanities and Cultural Heritage.