Blog Post
Freedom Stories: Unearthing the Black Heritage of Appalachia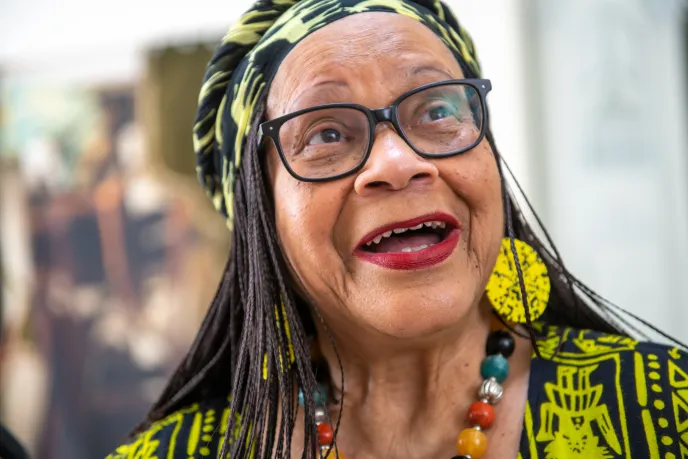 In the heart of Central Appalachia, the International Storytelling Center (ISC) spent two years working to unearth the neglected stories of the nation's past through their Freedom Stories initiative. The project, supported by funding from the National Endowment for the Humanities, focused on unearthing the Black heritage of Appalachia by bringing storytelling performance and humanities scholarship into direct dialogue with each other through public programs and the development of educational resources. ISC's goal was to support ongoing collaboration between storytellers and scholars to lead to a deeper public appreciation of the role stories and storytelling play in the struggles for freedom, equality, and justice. After all, in the words of author Alex Haley, "Without storytelling, we'd have no roots."
"Storytelling is as American as apple pie, and very much a part of African American and Appalachian life, culture and community," says Dr. Alicestyne Turley, Freedom Stories project director. "We purposefully didn't want to make this a series of academic talks. I wanted to aim toward young people, the everyday mom and pop, and Joe Blow, who don't know this history because we don't teach it in schools. … The goal, then, was to say: 'There are some stories out here that you haven't heard. Wouldn't you like to hear them?'"
Public events featured well-known African American artists and scholars, and touched on topics ranging from Africans' first arrivals in the region, to slavery, the abolitionist movement, emancipation, Jim Crow, the Great Migration, the Civil Rights Movement, and Black Lives Matter. Through folktales, personal narratives, music, and scholarly research in twelve performances and dialogues, Freedom Stories touched on over 400 years of history in an effort to engage more fully with the complete narrative of America.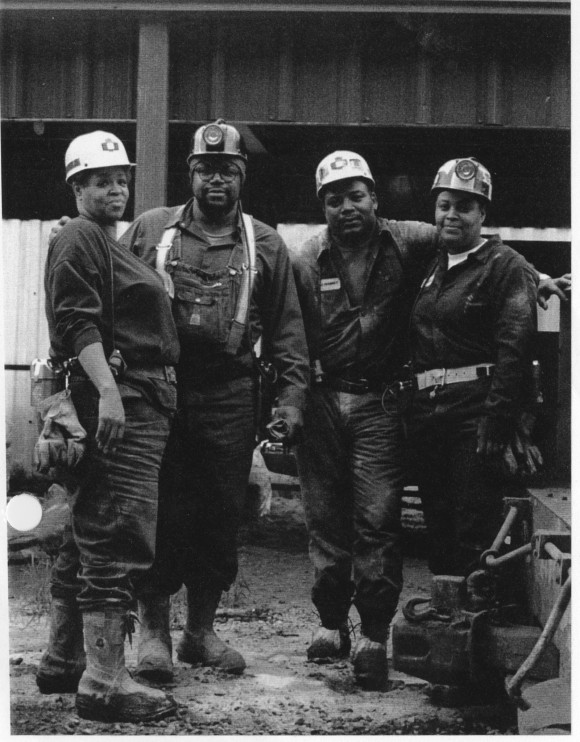 Although focused largely on past stories, Freedom Stories topics were nonetheless very timely. "It was almost as though we were tuned into the consciousness of the country," says Dr. Turley. "Many of the topics that we thought were historical turned into conversations about current conditions."
This timeliness was also evident in participant feedback. Data compiled by the National Humanities Alliance showed that, as a result of participating in Freedom Stories discussions, 93% of survey respondents felt motivated to "listen to the stories of people whose backgrounds are different from [their] own." Seventy percent felt motivated to "be a part of dialogues around racial justice," and 98% agreed that "humanities programs like this one enrich our society."
Kiran Singh Sirah, ISC President, says these discussions are important to the region and the nation in context of our national identity. "Storytelling is certainly entertaining," he says, "but storytelling is also a means of cultural preservation. Just like our nation, Appalachia is a tapestry of stories, and programs like this can help us listen more closely and celebrate the rich diversity of our narratives."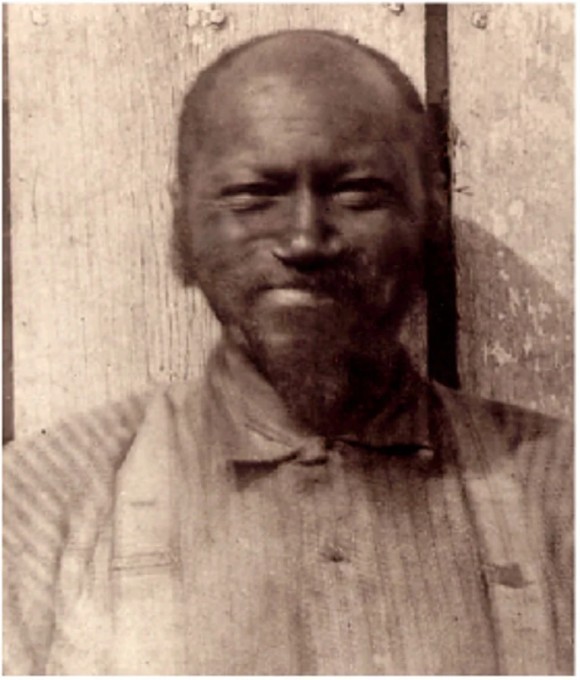 Along with nationally and internationally acclaimed story artists, Dr. Turley partnered with a wide variety of humanities scholars including speakers from Berea College, East Tennessee State University, Marietta College, Simmons College of Kentucky, Southern Illinois University, Southern Maryland University, the University of Kentucky, and the University of North Carolina-Asheville. Dr. Turley is also currently working on publishing Freedom Stories as a higher education resource in partnership with the University of Kentucky Press.
"Education is for the public," says Dr. Turley. "But in academia, sometimes we're talking to each other. If education is to be useful, the public has to benefit from whatever the discussion is." To that end, all twelve of the Freedom Stories public events are available free of charge in the Freedom Stories Toolkit. The toolkit includes these recordings, along with an interactive multimedia Story Map, discussion PowerPoints, information about each contributor, mini-documentary style extension videos, and curriculum guides. Freedom Stories was also presented as part of a Congressional briefing to key Members of Congress from Appalachia as well as members of the Congressional Black Caucus.
"The International Storytelling Center … has offered up a groundbreaking work based on solid research and carefully written texts, producing richly-textured episodes featuring extraordinary storytellers, scholars, and musicians, using all manner of historical elements, graphics and social media," says Dr. William Turner, retired distinguished professor of Black and Appalachian Studies at Berea College. "Freedom Stories unfolds in a manner that both integrates Black Appalachia into the quilt-like fabric of America, but also emphasizes its distinctiveness. Alex Haley beams, as should we all."
Lynnea Salinas serves as Assistant to the President at the International Storytelling Center and served as the Technical Coordinator for the Freedom Stories initiative. With a background in arts and education she has served as a middle school teacher, fine arts academic standards and curriculum specialist, professional development trainer, and even a high ropes course instructor. She has a Bachelor's degree in Outdoor Experiential Education from Appalachian State University and a Master of Arts in Teaching from East Tennessee State University.