Blog Post
Highlighting New Projects on Humanities for All: Winter 2021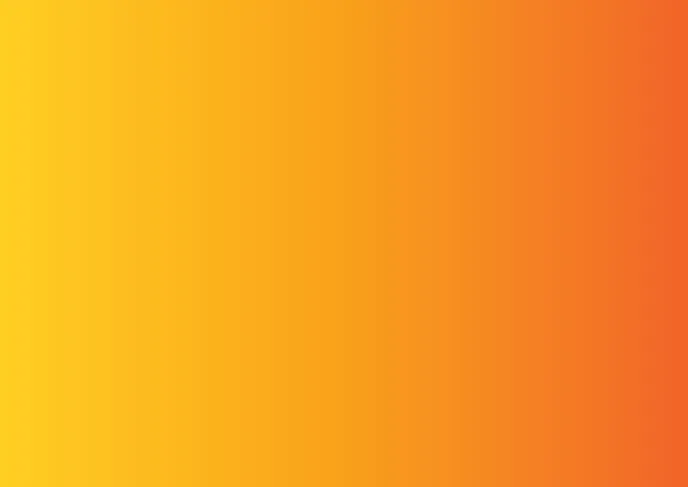 We are pleased to announce the addition of new projects to the Humanities for All database! This season, we are highlighting recent additions to our database that are funded by or housed in university-based humanities centers, National Resource Centers, and institutes for community engagement. These projects utilize the resources and subject expertise of the university center to support student and community needs and speak to issues of social and racial injustice. In doing so, they draw on a variety of public humanities approaches, including community workshops, oral history interviewing, research partnerships with non-profit organizations, digital archiving, and community dialogue and education programs. Below, we highlight a few compelling initiatives we have added. You can access the full list of new projects via the panel to the right.
At Indiana University's Center for Rural Engagement, creative writing workshops led by IU English professor Catherine Bowman are designed to celebrate the diversity of small-town life. These workshops provide a space for individual and collective expression through storytelling and are a part of the Rural Engagement Center's Rural Arts Series, which connects arts performances and exhibitions to nearby towns and supports communities as they develop local cultural resources and infrastructure.
Housed in the Center for Mexican Studies of Columbia University and funded by the Institute of Latin American Studies, the Buscadores Research Unit is dedicated to supporting missing persons' organizations operating in Mexico and Central America. The members of these organizations, known as buscadores or buscadoras, are searching for their disappeared loved ones. The Research Unit, composed of students and community members and led by professor of anthropology Claudio Lomnitz, is dedicated to library, archival, and data-based research at the behest of organized groups of buscadoras from various parts of Mexico. Together, the Research Unit and the buscadores are involved in an exchange of theoretical and technical knowledge, with the student researchers providing data collection and analysis from historical, social science, and media resources that improve the livelihoods of the buscadoras.
The Lakeland Community Heritage Project Digital Archive is a partnership between the Lakeland Community Heritage Project, the Maryland Institute for Technology in the Humanities (MITH), and University of Maryland-College Park professor of American Studies Mary Corbin Sies. As an all-volunteer historical society, Lakeland Community Heritage Project's mission is to collect and preserve the history of African Americans who created, lived in, and/or had association with the Lakeland community of Prince George's County, Maryland from the late 19th century to the present. The partnership with MITH provides the Heritage Project with student and faculty labor to help document and archive Lakeland's history, while training student researchers in an ethical and equitable practice of collaborative heritage research where Lakelanders produce historical knowledge using their own voices.
At the University of Rochester's Humanities Center, the Experiencing Civic Life seminar is a residential pre-college summer seminar for 10-15 rising high school juniors and seniors. Through daily meetings and site visits to local cultural institutions, students explore classic texts in the humanities to deepen their understanding of fundamental social and moral questions pertinent to a democracy.
At Drexel University, the Lindy Center for Community Engagement offers a "Community-Based/Community-Engaged Learning" designation for courses across campus. Among the courses with this designation are humanities courses such as Story Medicine, One Upon a Lifetime (So Far…), and Storytelling Through Mural Arts. These classes leverage collaborations with community members and organizations to inform students' understandings of social issues, community identity, career pathways, and civic action. In the Winter 2021 semester, Dr. Nomi Eve's Story Medicine class will explore the question "what are the unique entertainment and enrichment needs of hospitalized children?" In weekly Zoom interviews, kids living with chronic illness help co-teach the class, parents of patients describe their experiences, and college-age cancer survivors help students understand their unique needs and perspectives. In culminating projects, students will undertake self-reflective writing, write fiction for read-aloud stories in which characters with illness and disability take center stage, and create YouTube videos, tik toks, and Instagram posts specifically for kids in hospitals.
Check out the new projects on the right, and help us build our database by submitting new listings.