In the cradle of grunge music, University of Washington's Women Who Rock (WWR) is exploring how women and popular music have impacted cultural and social justice movements. WWR brings together a range of partners including scholars,archivists, activists, musicians, performers, media-makers, and artists. The project involves interrelated work in three areas: project-based learning in classes at the University of Washington, an annual community-driven "unconference" and film festival, and an oral history archive created in collaboration with the University of Washington Libraries Digital Initiatives Program.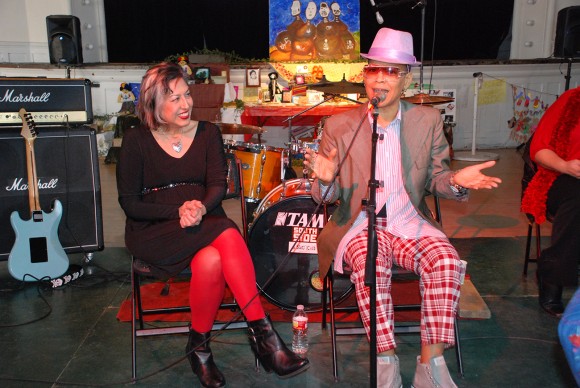 "This is a project that addresses the kind of intentional forgetting that's happened in much of popular music history around women's participation in music. We are speaking to a silence in the archives," co-director Sonnet Retman explains. The contributions of women, especially women of color like Willie Mae "Big Mama" Thornton, are not widely acknowledged. Thornton was the first to record "Hound Dog," which, though successful, has largely been eclipsed by Elvis Presley's version.
Women Who Rock addresses this silence, Retman continues: "Its underlying intellectual and political inquiry is about telling a different kind of story about pop music history. What would you do if you began pop music history by centering a country blues player like Memphis Minnie or Sister Rosetta Tharpe. What happens if you tell the story that way?"
In graduate and undergraduate courses at the University of Washington, WWR explores these questions through seminars, lectures, and project-based learning. Beginning in 2011, select classes have asked students to collect oral histories and contribute them to the Women Who Rock Digital Oral History Archive.
WWR has also served as an entry point for higher education: a number of community participants have entered the University of Washington as a result of the relationships they built through WWR, either embarking on higher education for the first time or returning after a break.
"We are speaking to a silence in the archives."
The annual unconference and film festival brings all partners together to explore the project's core areas of inquiry, women, music, cultural scenes, and social justice movements.
Initially, conference participants set the program of the unconference on the day of the event. It has evolved over the years and become increasingly pre-planned. The program is now set collaboratively in community meetings in the months leading up to the event. The final program features a range of offerings including dialogues, a bazaar, a film festival, and a keynote, as well as children's programming.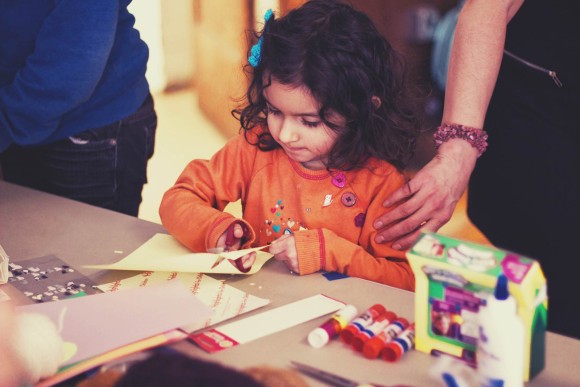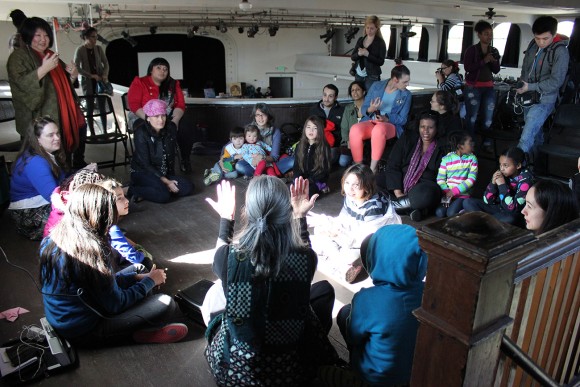 The curricular and public programming components of WWR come together in Women Who Rock Digital Oral History Archive, which is hosted by the University of Washington Digital Libraries Initiatives. The growing archive collects oral histories and digital media from the courses, the unconference, and the film festival.
The library's involvement has helped address issues of sustainability for the archive, ensuring its preservation moving forward. As WWR continues to thrive, the archive will grow to reflect the project's contribution to the the stories of women's impact in popular music and culture.