Blog Post
Highlighting New Projects on Humanities for All: Fall 2020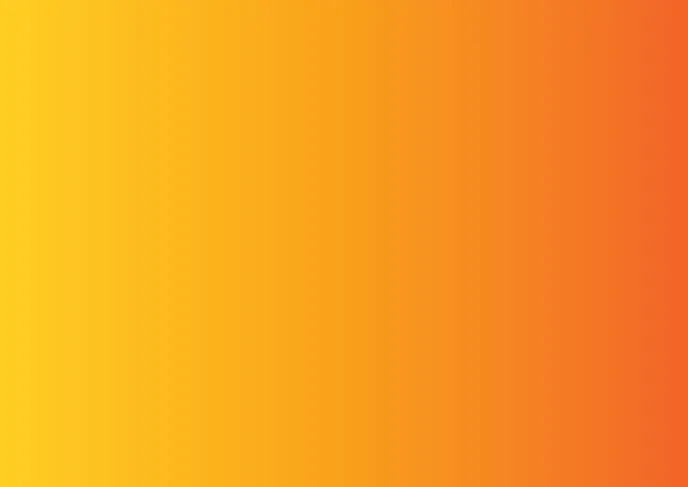 We are pleased to announce the addition of new projects to the Humanities for All database! As National Arts and Humanities Month comes to a close, we are highlighting recent additions to our database that use community partnership toward social and racial justice aims. Collectively, these higher-ed based projects use the methodological tools of exhibitions, public art installation, oral history interviewing, digital archiving, and community dialogue and education to engage in meaningful humanities-focused conversations.
At the University of New Hampshire, the Civil Discourse Lab aims to strengthen the ability of students and community members to conduct meaningful conversations, collaborate, and weigh decisions around sometimes difficult but important topics to a civil society through research, experiential learning, and praxis. Students have facilitated community discussions on subjects such as climate change, addiction, and immigration in collaboration with the American Civil Liberties Union, the UNH Museum of Art, and the 3S Arts Space in Portsmouth, NH.
At the University of Mississippi, the Study and Struggle project gathers community members, activists, scholars, and students for four-month long study groups in Mississippi centered around political education and the relationship between prison abolition and immigrant detention.
At Florida International University, the Wolfsonian Public Humanities Lab is partnering with Combat Hippies and the Miami Vet Center for their War and Healing project. Funded by the NEH's Dialogues on the Experience of War initiative, the project enables Miami-area veterans to explore post-service reintegration by examining visual arts, primary sources, and texts focused on the aftermaths of World War I, World War II, the Vietnam War, and wars in Iraq and Afghanistan.
At Cal Poly San Luis Obispo, the Central Coast Snapshots project gathers stories that center perspectives of those historically marginalized on California's Central Coast. With a particular emphasis on the COVID-19 moment, These stories are told through interviews, photo essays, poetry, videos, journals, documentaries, art, and portraits.
At the University of Virginia, #UnseenCVille is a collaboration between Virginia Humanities, community historians, and the UVA departments of art history, arts administration, and American studies. It aims to engage students and community members with African American history and culture by power-washing quotes into sidewalks downtown and around UVA Grounds at sites of community significance.
Browse the list of new projects to the right and help us build our database by submitting new listings.